Investigative Reporter
Atlanta, GA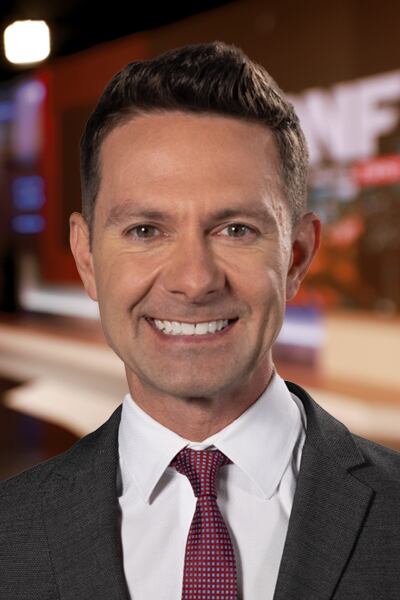 Andy Pierrotti is an award-winning investigative reporter recognized with a George Foster Peabody, multiple Emmy and Edward R. Murrow awards. Andy's investigations have changed state laws, put people in prison, freed a man from jail and led to historic state fines.
Most of Andy's stories focus on government accountability and consumer advocacy, with an emphasis on tracking viewers' tax dollars, safety, health and well-being.
Andy is a proud graduate of the University of South Carolina. In 2018, USC honored him with the Distinguished Alumni Award. He's also the first professional-in-residence to teach at USC's College of Information and Communications.
If you have an investigative story you want Andy to tackle, please email: andy.pierrotti@gray.tv or call Phone: 404-290-9346
Education
University of South Carolina