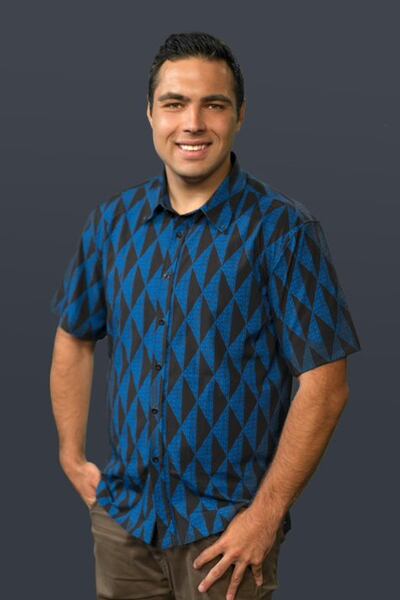 As someone who spent 6 years in foster care, I sometimes felt my voice was ignored or not taken seriously. That's why as a reporter, it's so important to me that local communities are given a voice in what's going on in their home. No one should feel like they don't have a say in things that impact their lives or families.
I was raised in the Bronx, a borough in New York City with a lot of poverty. I was surrounded by hardship but also perseverance. Taking the subway to school every day taught you to have your guard up and always be on alert. My 18 years in NYC taught me how to survive, something I will forever be grateful for.
Those survival skills were put to the test when I left the big city and moved to Nebraska for my first TV job. I spent 3 years reporting on cows, tornados, and blizzards. On my third year, I was sent to cover a house fire at 3 a.m. on my birthday. It was negative 10 degrees out. I remember standing outside in the cold thinking to myself, "what am I doing with my life?" I took a part time job at Walmart and saved up enough money to move to Hawaii in 2019.
I came here as a young reporter who couldn't pronounce Kalanianaʻole, but you the viewers decided to give me a chance and show me Aloha. Over the years you've seen me grow and yes, improve my pronunciation. You've always had my back and every day I'll do my best to have yours.