Meteorologist
Atlanta News First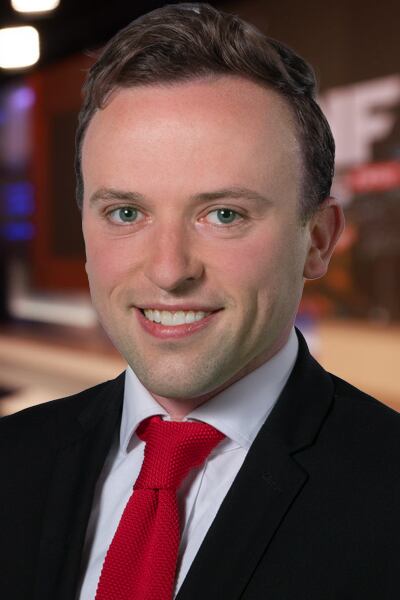 Cutter Martin is a Meteorologist at Atlanta News First.
Cutter joined the First Alert Weather Team in March 2022 following six years at Atlanta News First's sister station WTOC. Prior to Georgia, Cutter worked as a Meteorologist, Live Reporter and Weather Producer at KCBD-TV in Lubbock, Texas.
Weather has been his passion since he was a toddler. Growing up in the Gulf Coast, hurricanes and summer 'thunder-boomers' kept his passion going. Cutter is a graduate of Texas Tech University and member of the National Weather Association.
In his free-time, Cutter enjoyed - you guessed it - following the weather, cooking, and trying new restaurants around town. Follow Cutter on social media! Feel free to say 'hey' and ask him any weather questions you may have.