Meteorologist
Atlanta News First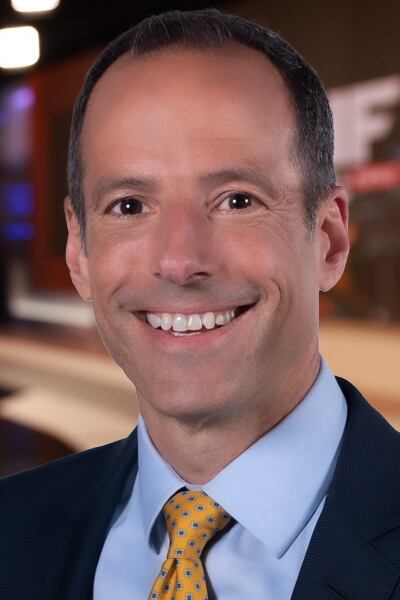 Fred joined the Atlanta News First First Alert Weather team in 2019 after spending the first part of his career in New England. Fred has more than 20 years experience as an on-air meteorologist in the Boston (WFXT), Harford-New Haven (WTNH), and Providence-New Bedford (WLNE) markets.
Fred is a member of the American Meteorological Society and has earned the Certified Broadcast Meteorologist (CBM) and Television Seals of Approval.
In his career on television, Fred has covered major hurricanes, blizzards, historic flooding, and tornadoes. He loves the challenge of predicting the weather nuances of the Atlanta metropolitan area and North Georgia. He is a proud contributor to Atlanta's Most Accurate Weather Forecast at Atlanta News First.
Fred graduated Cum Laude from Plymouth State University with a Bachelor of Science degree in Meteorology and a minor in mathematics. He also holds an Economics with Business Emphasis Bachelor of Arts degree from the University of Colorado.
Fred and his wife, Diane, have three children. Fred is an avid runner and you may see him on the streets or trails around Atlanta. Please, honk or say hi! Fred also enjoys reading, live music, and following all college and pro sports.