Digital Content Producer
Atlanta News First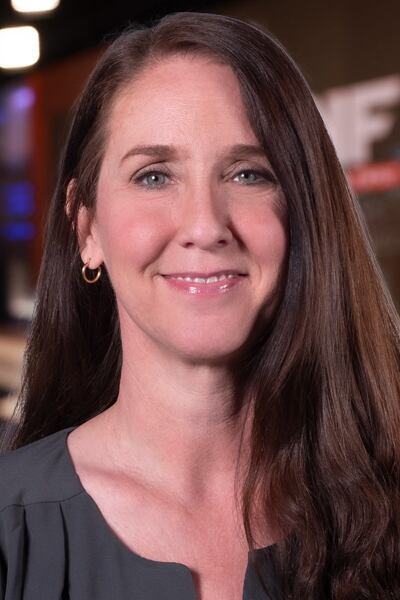 Jennifer Lifsey is a Digital Content Producer for Atlanta News First.
Jennifer graduated from Pike County High School in Zebulon, Georgia, and studied journalism at Georgia Southern University in Statesboro. Before joining Atlanta News First, she began her journalism career in Savannah, Georgia in 2002 at WTOC-TV. Jennifer moved to Atlanta in January 2022 and brought 20 years of experience with her to the Atlanta News First digital team. She has won multiple journalism awards for her digital coverage of stories, including 2 Georgia Association of Broadcasters awards, an Associated Press award, and multiple team coverage awards.
Jennifer is proud to be a part of the Atlanta News First team and the greater Atlanta area!