Anchor/Legal Expert
Atlanta News First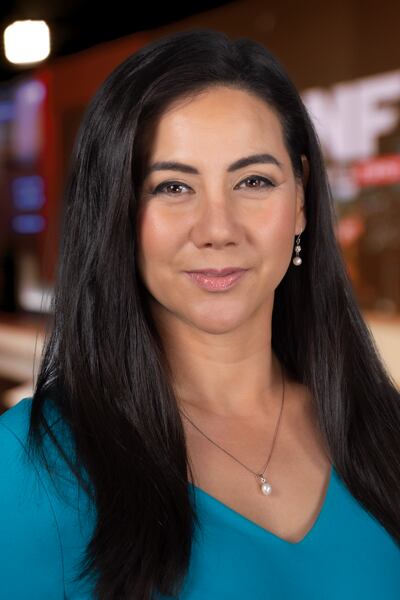 Joy Lim Nakrin is an anchor/legal expert for Atlanta News First. You can catch her on-air and on our digital platforms.
A licensed attorney, she spent more than 17 years in television news before joining our team, most recently as a legal correspondent for COURT-TV. Prior to that role, she spent nearly 8 years in Boston as an anchor/reporter for both the NBC-owned and operated station and the FOX-owned and operated station. She has also done stints at ABC affiliate KSTP-TV in Minneapolis and FOX Connecticut. She began her journalism career in Asia, most notably spending two years as an anchor/reporter for ESPN Asia broadcasting to 24 countries around the continent from the network's headquarters in Singapore.
Joy is also a longtime member of the Asian American Journalists Association. She grew up in rural North Carolina, surrounded by her mostly immigrant family. She fondly recalls family trips to the major city of Atlanta as a child. With many of her classmates from Duke University School of Law settling in metro Atlanta, she came to view it as a second home before moving here in early 2021.
Joy and her family run an animal rescue farm north of the city, which is a safe haven for numerous horses, dogs, cats, and a very popular pig. She is an avid equestrian, having trained one of her rescue horses to become a successful competitive show jumper.
Joy is excited to continue deepening her roots in the community and serving its residents.