Executive Producer of Investigations
CBS46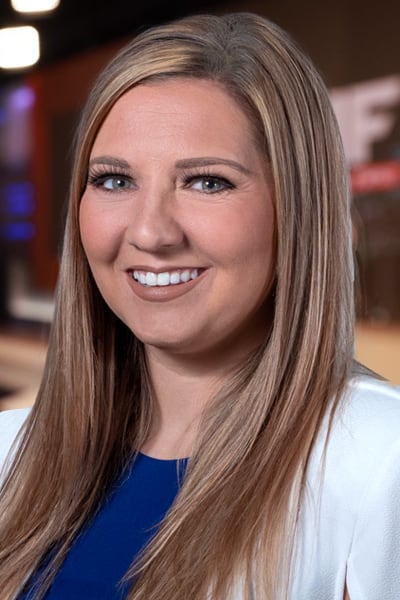 Lindsey Basye is an 2x Edward R. Murrow and 13x Emmy award-winning investigative journalist at Atlanta News First.
She is the manager of the investigative team and has a passion for holding the powerful accountable. She has helped get corrupt officials arrested, laws changed, and hundreds of thousands of dollars back to individuals.
Before moving to Atlanta in 2017, Lindsey was the Special Projects Producer at WXMI FOX17 in Grand Rapids, Michigan. Before that, she worked the morning show at WLNS Ch. 6 in Lansing, Michigan.
Lindsey is the recipient of the 2021 Distinguished Alumni Award from Olivet College, in Michigan. She graduated from Olivet with her Bachelor's Degree in Journalism/Mass Communications, in December 2012.
When she's not exposing systematic problems and inequity, you can find her on the court, where she plays competitive indoor, grass, and sand volleyball.
Affiliations
IRE, NATAS, RTDNA
Awards
2 Edward R. Murrow Award RTDNA Awards
1 National Emmy Award
12 Regional Emmy Awards