Reporter
Atlanta News First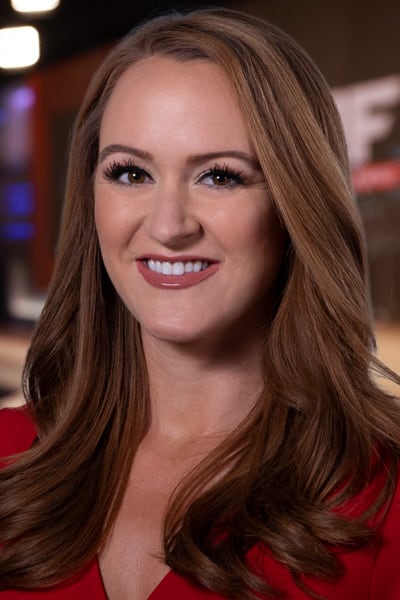 Madeline Montgomery is a morning reporter on Atlanta News First. Madeline started at Atlanta News First in 2022 and views the move as a homecoming since she was born and raised in the Atlanta area.
So far with the station, Madeline has covered a wide range of stories: from reporting on Rudy Giuliani's testimony in a special grand jury looking into election interference to flying into the eye of Hurricane Ian.
Before coming home, Madeline was reporting at the CBS affiliate in West Palm Beach, Florida. During her time in the Sunshine State, Madeline broke the story on the condo collapse in Surfside and reported on the Parkland school shooter's trial. She also served as the station's wildlife reporter, swimming with alligators and hunting pythons. Madeline has also worked as an anchor and reporter in Myrtle Beach, South Carolina, Savannah, Georgia, and in Abilene, Texas. Her reports have sent her rattlesnake hunting and hurricane chasing.
Madeline graduated from Lipscomb University in Nashville with a BA in Journalism and minor in Political Science. She went to high school locally at Parkview in Gwinnett County.
Madeline is glad to return home, where her parents and grandparents still live in the Atlanta suburbs. In her free time, Madeline likes to hike and go to her childhood church in Tucker.