Digital Content Producer
Atlanta News First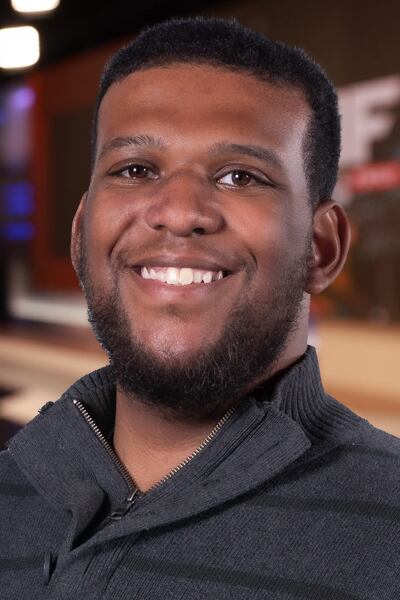 Miles Montgomery is a Providence, Rhode Island, native who moved down to Atlanta in March 2022.
He is very passionate about his neighborhood Fox Point, one of the most historic and important Cape Verdean neighborhoods in the U.S.
He has experience as a sports reporter, associate producer, assignment desk editor and digital content producer. He is a fan of all New England sports and hip-hop, naming Ludacris, T.I. Lil Wayne and Young Jeezy as his favorites.