Meteorologist/Traffic Anchor
Atlanta News First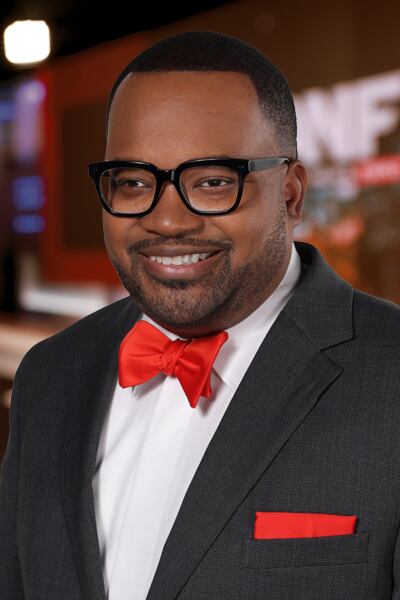 Rodney Harris is a meteorologist and traffic anchor for Atlanta News First.
Rodney joined Atlanta News First in October 2009 as a weather producer.
Like many other weather broadcasters, Rodney's fascination with atmospheric science began at an early age; he has been involved with broadcasting since the 5th grade!
Rodney studied meteorology at Texas A&M University. Prior to joining Atlanta News First he was the morning and noon weather anchor for KBTX-TV, the CBS affiliate in Bryan, Texas.
As a native of Waco, Texas, Rodney has covered and provided forecasts for a variety of weather, including severe weather, flooding and hurricanes.
When he's not giving a forecast, Rodney enjoys constantly learning about the ever-changing atmosphere and is an avid sports fan.