Anchor
Atlanta News First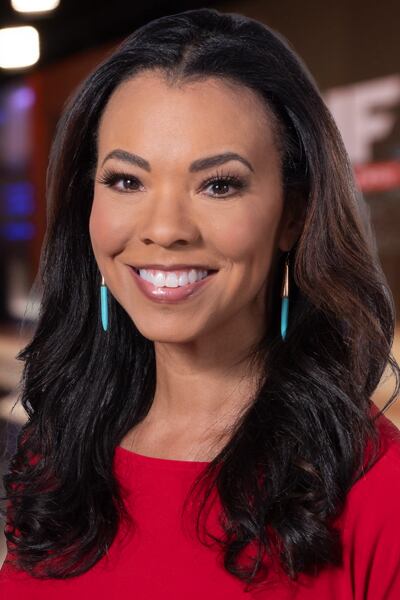 Tracye Hutchins anchors weekday evening newscasts on Atlanta News First and is an Emmy-Award winning journalist.
Tracye was recently inducted into the prestigious Silver Circle, National Academy of Television Arts & Sciences Southeast Chapter, for her more than 31 years of work in television news.
You can watch Tracye at 3pm, 5pm and 7pm each day during the week on ANF.
Tracye joined Atlanta News First in the spring of 2007 to co-host the morning show, spending six and a half years covering breaking news, events in the community and interviewing celebrities until she transitioned to evenings in the fall of 2013.
Prior to arriving in Atlanta, Tracye worked for the CBS affiliate KFMB in San Diego, California, after spending 4 years in Atlanta working at CNN Headline News covering world news events, daily health stories and entertainment features. Tracye was live on the air during major breaking news stories including the break-up of the Columbia space shuttle over Texas and the capture of ousted Iraqi leader Saddam Hussein.
Tracye has covered new across the country in Florida, Indiana, Arizona, Iowa and Missouri, where she started her television news career in 1992.
Tracye enjoys discovering all that Metro Atlanta has to offer including some of the best restaurants in the Southeast and spending time at outdoor events with her husband and daughter.