Sponsored - Fraud costs Medicare an estimated $60 billion per year. It costs Medicare beneficiaries in time, stress, their medical identities, and potentially their health. It costs families, friends, and caregivers in worry and lost work when helping their loved ones recover from falling victim to Medicare fraud.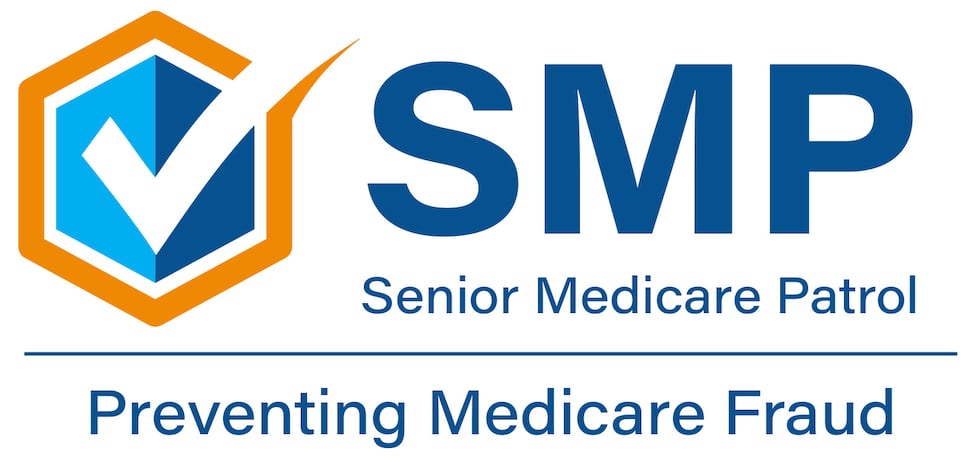 "Medicare fraud has a devastating impact on both beneficiaries and the Medicare program," said Nathan Coflin, Community Outreach Specialist, Georgia Senior Medicare Patrol (SMP). "We teach people how to avoid experiencing Medicare fraud. By preventing fraud from happening, this program helps individuals and protects the Medicare program for generations to come."
Learn how to protect yourself and your loved ones by joining the Senior Medicare Patrol and their partners for Medicare Fraud Prevention Week, held June 5-11, 2023. This observance starts on June 5, or "6-5," because most people become eligible for Medicare when they turn 65 years old.
"We're excited to teach people both about how to protect themselves from Medicare fraud and about the services that the Senior Medicare Patrol program offers. We hope that people will remember the numbers '6-5′ to help us celebrate Medicare Fraud Prevention Week," said Jose Pinto, Community Outreach Specialist.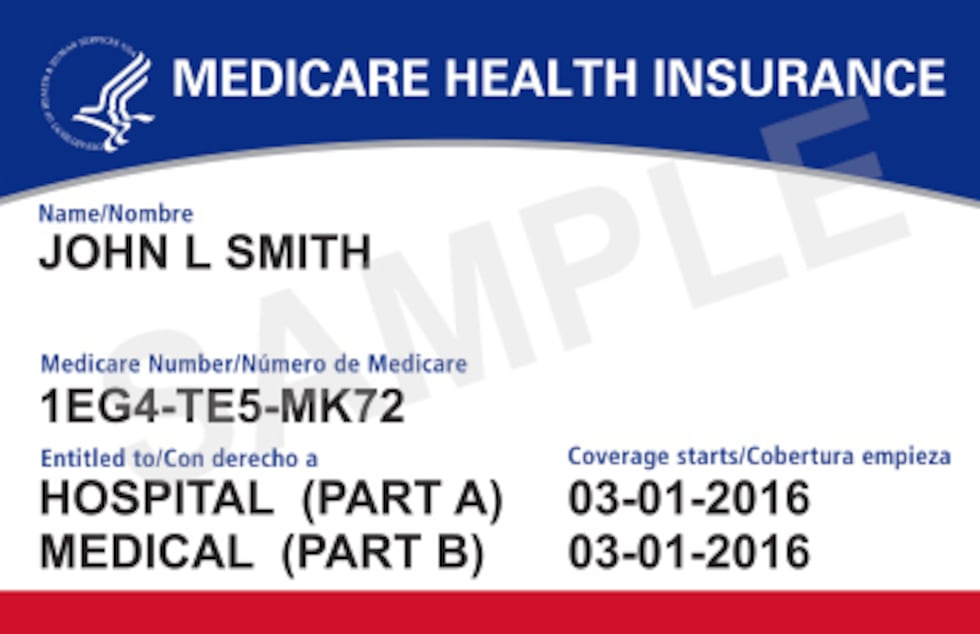 Georgia Senior Medicare Patrol (SMP) is ready to provide you with the information you need to PROTECT yourself from Medicare fraud, errors, and abuse; DETECT potential fraud, errors, and abuse; and REPORT your concerns. SMP helps educate and empower Medicare beneficiaries in the fight against health care fraud. SMP can help you with your questions, concerns, or complaints about potential fraud and abuse issues. It also provides information and educational presentations.
For more information about Georgia SMP and Medicare Fraud Prevention Week, visit https://stopmedicarefraud.org/medicare-fraud-prevention-week-2/ or call us at: 877-272-8720.
The SMP program in Georgia is sponsored by AdviseWell, Inc. and funded through a grant from the U.S. Administration for Community Living (Nos. 90MPPG0023, 90MPPG0024 and 90MPPG0049)