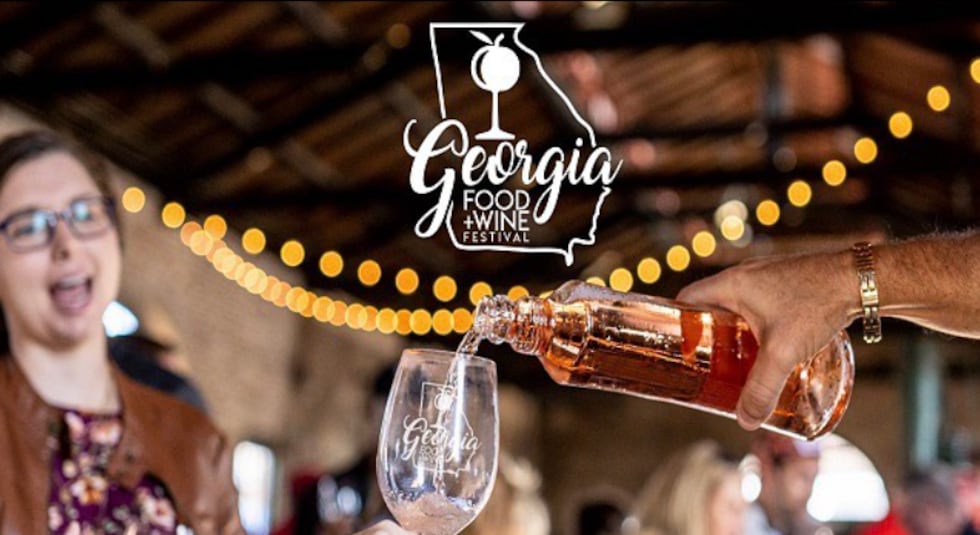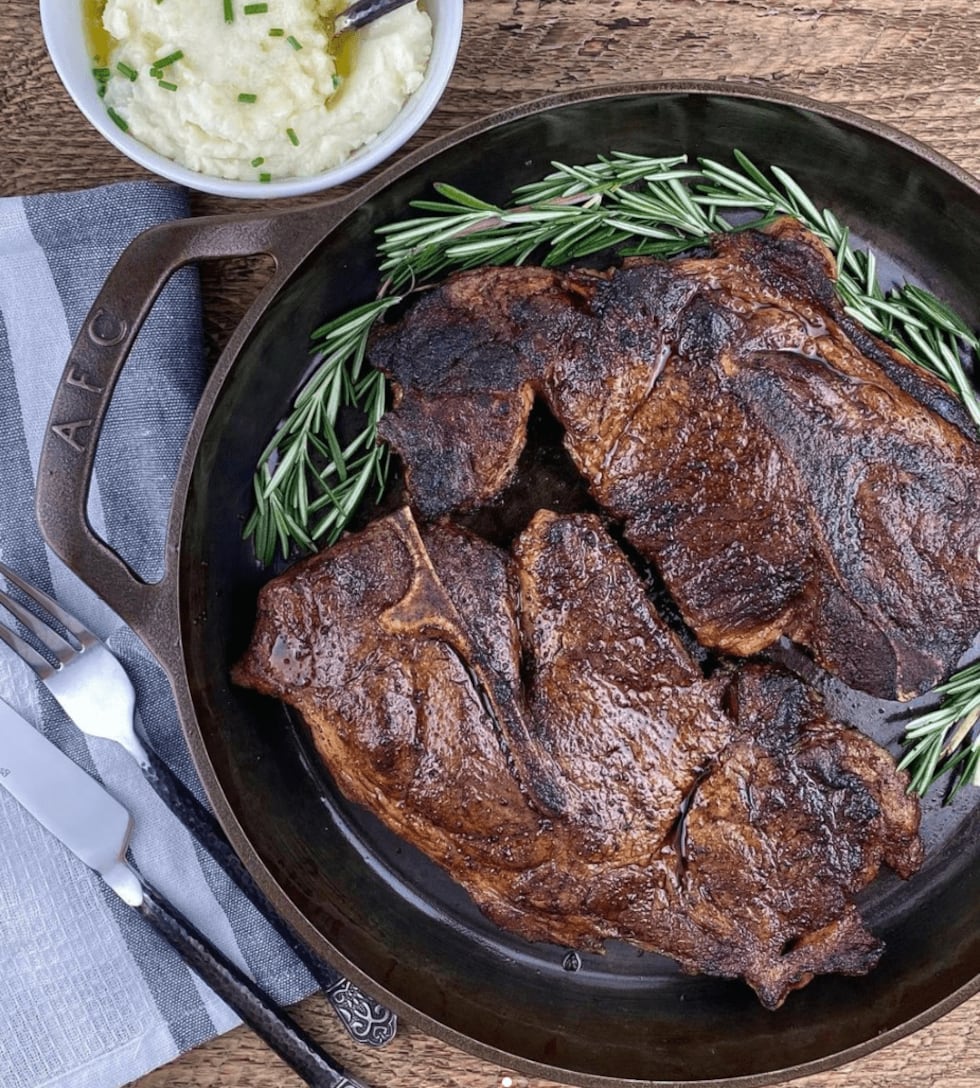 Sponsored - The following content is created on behalf of GA Food & Wine Festival and does not reflect the opinions of Gray Media or its editorial staff. To learn more about GA Food & Wine Festival, visit https://georgiafoodandwinefestival.com/.
The Georgia Food and Wine Festival is the perfect opportunity for foodies to explore the best culinary offerings of the Peach State. Taking place in Atlanta from March 23 through March 26, the festival highlights the ever-evolving Georgia food scene.
Visitors will have the chance to sample dishes from more than 30 of the state's most beloved chefs and culinary professionals, as well as sip on Georgia's world-renowned wines, spirits and craft beers.
The festival will feature cooking demonstrations that explore the state's diverse culinary culture. Attendees will receive a souvenir glass to sample over 60 spirits, wines and beers on Friday and Saturday.
The festival will also host a variety of interactive experiences such as Georgia's Best Whiskey Cocktail Challenge on Sunday, spirts and food pairings, and live music.
The Georgia Food and Wine Festival is an exciting event that celebrates the unique culinary culture of the state. Attendees will get the chance to connect with chefs, winemakers, brewers, and farmers to learn more about the region's cuisine. Plus, they'll get to enjoy delicious dishes, drinks, and interactive experiences that will make their time in Atlanta unforgettable.
If you're interested, take some time to look at the schedule of events!
♦ Thursday, March 23 ~ Best of Cobb 5:30 - 8:30pm presented by Cobb Life Magazine and the Marietta Daily Journal.
♦ Friday, March 24 ~ Fired Up 7:30 - 9:30pm.
♦ Saturday, March 25 ~ 1- 4pm Savor, Georgia Food + Wine Festival
♦ Saturday, March 25 ~ 12 - 4pm VIP Lounge, at Savor
♦ Sunday, March 26 ~ 12:00am - 5:00pm Sunday/Funday -Family friendly
♦ Sunday, March 26 ~ 12:00 - 3:00pm Sunday/Funday Oyster Roast, VIP Lounge- Family friendly