Forsyth County man electrocuted after jumping into Lake Lanier identified
Published: Jul. 30, 2023 at 9:47 AM EDT
|
Updated: Jul. 30, 2023 at 10:14 PM EDT
ATLANTA, Ga. (Atlanta News First) - A man is dead after jumping into Lake Lanier Thursday evening, according to officials.
The Forsyth County Sheriff's Office said 24-year-old Thomas Shepard Milner jumped into the lake from his family's dock near Dove Trail and was electrocuted when he entered the water.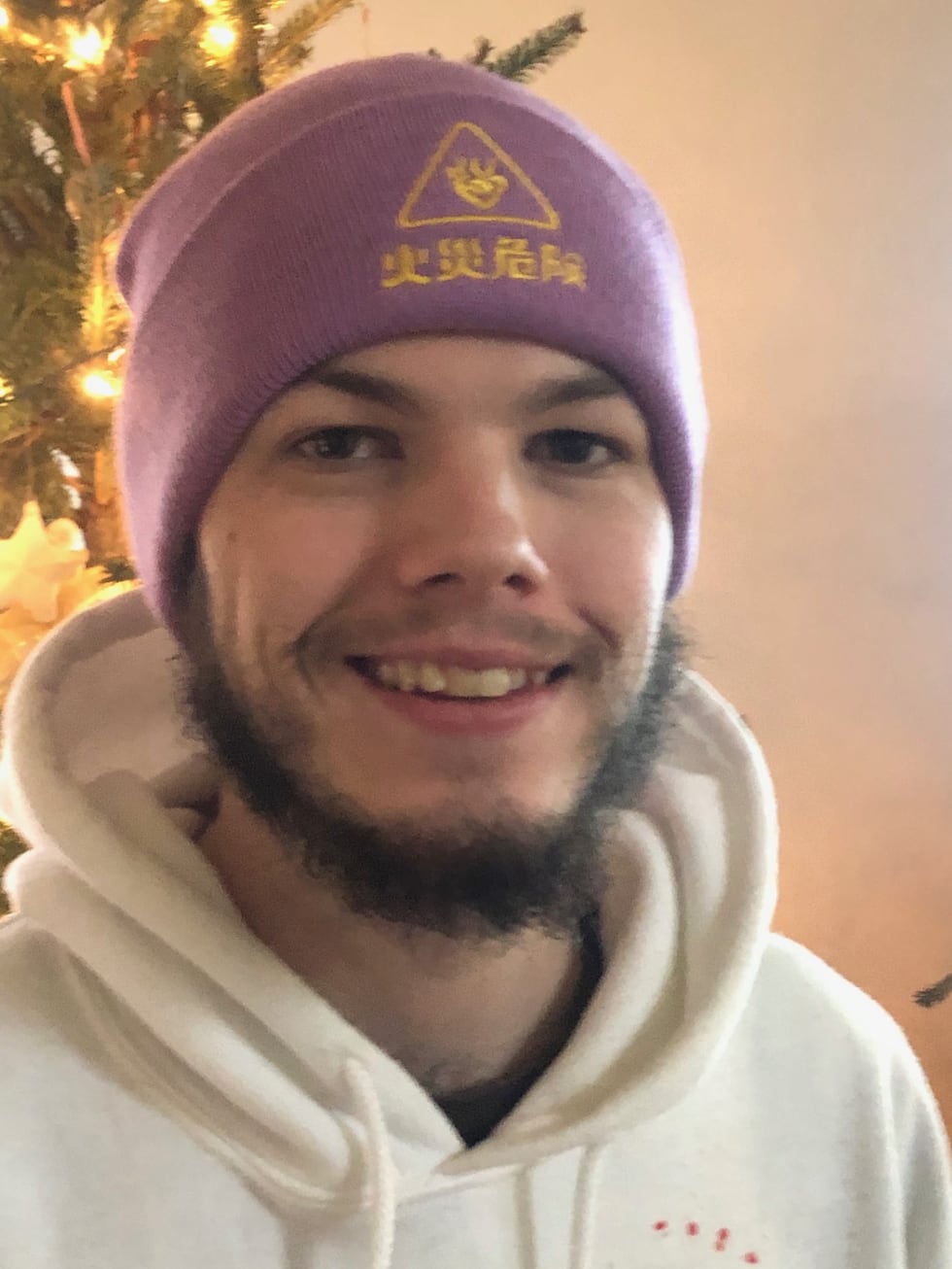 A family friend told investigators they heard Milner scream for help and tried to get him out of the water using a ladder.
When that didn't work, neighbors stepped in to help and took a boat out to Milner, the sheriff's office said. One of the good Samaritans in the boat jumped in the water to pull Milner out but reported feeling a burning sensation which they immediately recognized as an electric shock.
After swimming to shore and turning off the power box near the dock, the person returned to the water to pull Milner back to shore, according to investigators.
Bystanders told authorities Milner's uncle administered CPR until emergency medical crews got to the scene. The 24-year-old was rushed to Northside Forsyth Hospital. He died from his injuries the next day.
Milner's mother, Martha Milner, told Atlanta News First her son was gentle and kind and loved the lake.
According to Milner, the dock at their lake property was less than three years old and outfitted with electricity by a licensed electrician.
Boaters like Chris Morris were saddened to hear about the death on Sunday.
"It's a freak accident," he said.
Milner's mother, Martha, said,
It is unclear why the water was electrified.
The investigation remains ongoing.
Copyright 2023 WANF. All rights reserved.