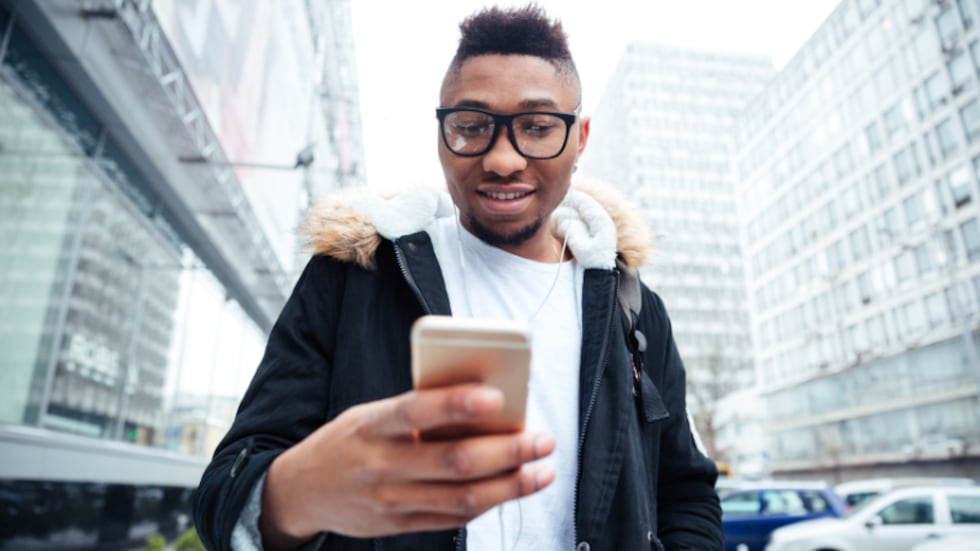 Sponsored - The following content is created on behalf of Kaiser Permanente and does not reflect the opinions of Gray Media or its editorial staff. To learn more about Kaiser Permanente, visit https://georgia.kaiserpermanente.org/excellence/.
Life is busy—work, errands, parenting, cooking, and, if time permits, a social life. However, even when things are crazy, it's important to take care of your health, and while sometimes an in-person appointment with your physician is necessary, the advent of telehealth has made it possible to consult with your doctor from the comfort of your own home.
During the pandemic, the use of telehealth, also called telemedicine, skyrocketed, and, so far, Americans continue to utilize it. According to an October 2022 National Health Interview Survey by the National Center for Health Statistics, part of the Centers for Disease Control and Prevention, Department of Health and Human Services, in 2021, 37% of adults used telemedicine in the past 12 months, which was still above pre-pandemic levels. The report also detailed that telehealth use increased with age and was higher among women compared with men.
Accessing telemedicine
In order to have a telehealth session with your physician, all you need is an internet connection and a computer, tablet, or smartphone. Then, you can talk to your health care provider live over the phone or video chat, send and receive messages from your health care provider using secure messaging, email, and secure file exchange, and participate in remote patient monitoring.
Luckily for Kaiser Permanente members, Kaiser Permanente has long embraced the use of telemedicine and has sophisticated but easy-to-use technology. Whether you are logging into Kaiser Permanente's website from your computer or utilizing Kaiser Permanete's handy apps on your smartphone or tablet, help is just a click away.
Some health care plans also provide e-visits that allow the patient to fill out an online questionnaire to receive self-care advice or recommendations for the best way to get the care you need, which is great for common health concerns such as a cold or upset stomach. Additionally, your health care provider also may have 24/7 advice available from registered nurses to answer any questions you have.
The help you need
With telehealth, some of the health care needs that can be addressed include urgent care issues like colds, coughs, and stomach aches, X-ray and lab results, mental health treatment, physical therapy, dermatology, pain management, and more. Your physician should have your medical record on hand to better address the situation and can then make a follow-up appointment, order lab tests, and fill a prescription, if necessary. Most times, virtual health care appointments can be made quicker than an in-person visit.
Results from a 2022 University of Michigan's National Poll on Healthy Aging show that nearly one-third of people over 50 who had an appointment on their calendars in 2021 either delayed it, or had it delayed by their provider, making it all the more necessary to get back on track for preventative care. Studies show that those with telehealth appointments are less likely to cancel their appointments.
Be prepared
Health and Human Services has great resources online to help you prepare for your virtual visits, as do most health care providers. You should receive an email from your health care provider with instructions on how to use the technology, and it's a good idea to test out the technology before your visit to make sure that everything will work properly. If your Wi-Fi connection is not great, most smartphones can also serve as a mobile hotspot. Try to find a spot in your home or office that is quiet with good lighting, and make sure you have the audio and video functions on so that you can best communicate with your physician.
Also, let your health care provider know if you need special accommodations such as a screen reader, closed captioning, or a translator/interpreter.
Not only are telehealth appointments convenient, but most health care plans also provide them at no cost.
– Gregory J. Alexander for Kaiser Permanente