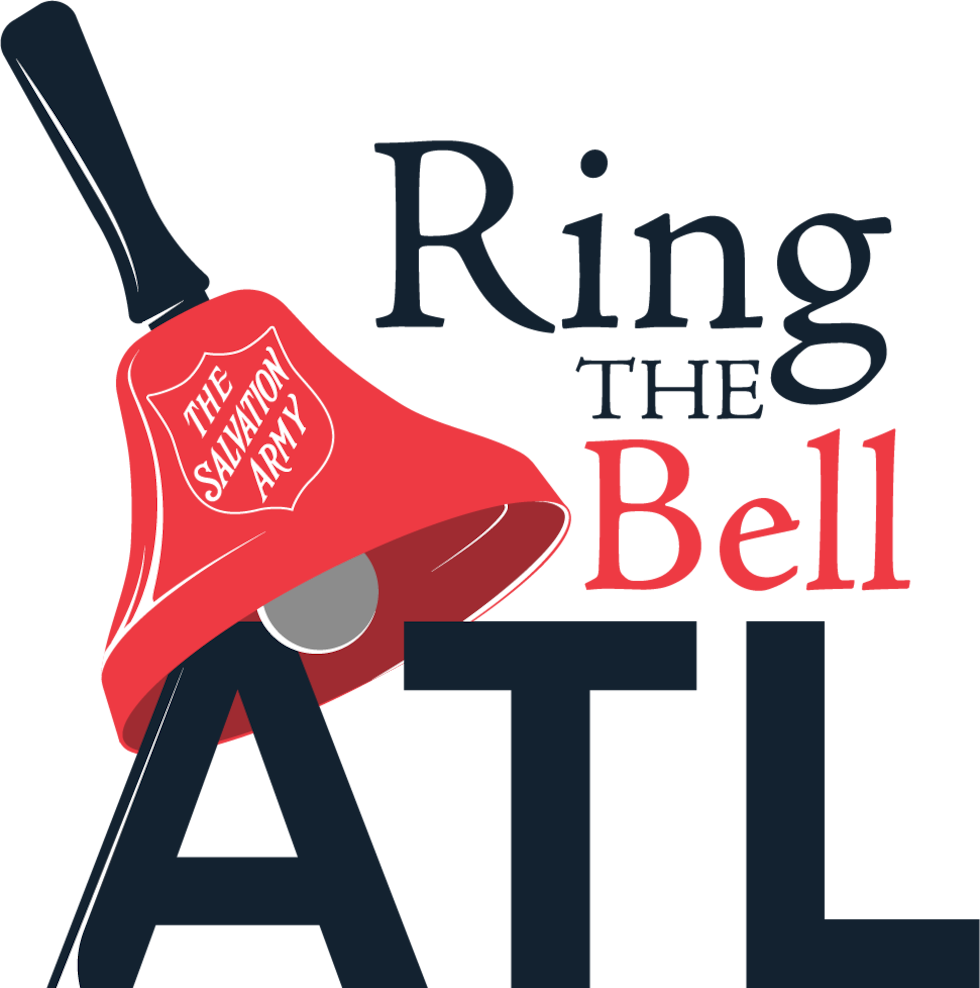 Sponsored - We need your help.
Did you know that 1 in 8 kids will go to bed hungry tonight or that 1 in 13 seniors have to choose between life-saving medication and food?
And did you know that 2,700 individuals in the Atlanta area won't have a warm, safe place to sleep tonight?
These are challenges many of our neighbors face every single day. They are real people with real struggles that threaten their families, threaten their health, threaten their hope that things will ever get better.
With your support, The Salvation Army of Metro Atlanta will meet these needs throughout our community.
We are committed to serving these neighbors in need… and we have been dedicated to this outreach here in Atlanta since 1890. Today, our 13 metro-area food pantries serve as a resource to individuals who are food insecure.
The Salvation Army Red Shield Shelter is the largest homeless shelter in the city serving men, women, families, and Veterans providing a warm, safe place to sleep and food for 17% of Atlanta's total homeless population on any given night. We also have programs to help those facing financial hardship pay their utilities and keep current on their rent or mortgage, preventing the cycle of homelessness from starting.
The Salvation Army of Metro Atlanta works to alleviate the human needs of those in crisis. But none of it works without the generosity of those who care for others…
Ring The Bell ATL! Join us in our fight to bring aid, comfort and hope to those who need it! Visit ringthebellatl.org and give today.
One gift can save one person… many can save many.
For more information on The Salvation Army and how you can help, please visit: salvationarmyatlanta.org