State child welfare officials are very happy these days. Here's why.
Too many kids in Georgia's foster care system forced DFCS to house them in unsafe, dangerous conditions.
Published: Sep. 27, 2023 at 4:10 PM EDT
|
Updated: Sep. 27, 2023 at 6:44 PM EDT
ATLANTA, Ga. (Atlanta News First) - The Georgia Division of Family and Children Services (FDCS) said Tuesday the practice of housing foster children in state offices has reached a new low.
"On September 8, we reached zero," DFCS Director Candice Broce told a state Senate study committee. "We had on that night, no child in our custody staying in a hotel or office.
"It was a huge milestone, a very emotional one for DFCS," Broce said. "We didn't do a lot of celebration because again, we know it's a moving target."
The milestone came after a series of year-long Atlanta News First investigations into the state's child welfare system. The investigations uncovered the practice of "office hoteling," where children in the state foster care system were forced to live in unsafe conditions for weeks at a time.
Local law enforcement incident reports and body camera footage revealed the buildings were plagued with violence, drugs, and children sleeping on floors and office couches.
This past legislative session, lawmakers passed Senate Bill 133, with a goal of ending the practice.
Atlanta News First Investigates found children dealing with mental and behavioral health issues would be sent before a juvenile judge who was typically faced with two options: send the kid to a detention facility as punishment, or place them into DFCS custody. The judges often chose DFCS custody as the "lesser of two evils."
However, a lack of housing, combined with too many kids in foster care when, advocates said, they needed health care instead, meant hundreds were forced to live in offices statewide.
Now, Georgia courts are required to consider resources kids and their family need to get help, before ever considering the idea of sending a child into foster care.
AWARD-WINNING SERIES BY INVESTIGATIVE REPORTER CIARA CUMMINGS
A series of Atlanta News First Investigates reports uncovered the practice of office hoteling: housing teens in government offices for weeks or even months without a bed and without going to school.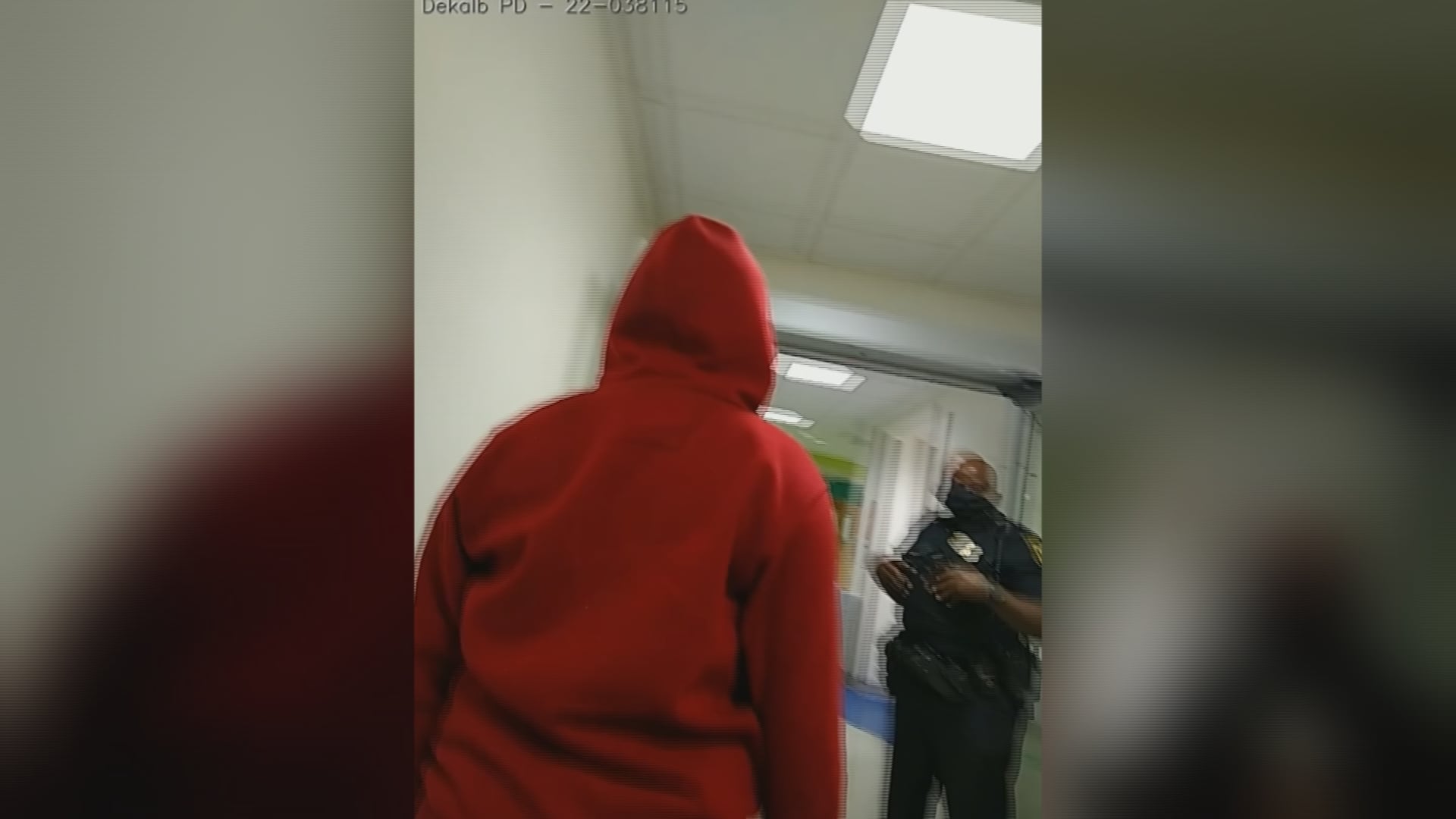 Also, since Sept. 8, only three children have been housed in hotels; one of those foster kids had been sex trafficked, she said.
The Atlanta News First investigations showed that's not uncommon. In its most recent trafficking sting operation over the summer, FBI offices in Atlanta confirmed eight children rescued had been in DFCS custody.
If there's something you would like Atlanta News First Investigates to dig into, fill out this submission form.
Copyright 2023 WANF. All rights reserved.