ATLVault: One of Georgia's oldest cities also one of its most diverse
Doraville, Georgia, was founded in 1871 and was home to a General Motors plant. It's now home to Assembly Atlanta.
Published: Oct. 16, 2023 at 1:38 PM EDT
|
Updated: Oct. 16, 2023 at 1:45 PM EDT
ATLANTA, Ga. (Atlanta News First) - Like many communities around Atlanta, Doraville got its start from the railroads in the 1800s.
Doraville was incorporated on Dec. 15, 1871. Until the 1940s, Doraville was a small agricultural community.
At the end of World War II, Doraville was on a main railroad line, and had a new water system available. Then, General Motors selected Doraville as the site for its new assembly plant, Doraville exploded in the late 1940s and the 1950s as a result.
The concept of a General Motors assembly plant in Doraville began while the U.S. was still engaged in World War II. As it became apparent the U.S. and the Allies would defeat the Axis Powers, planning for a transition to a peacetime economy began.
"I presented a concept of a postwar program in 1943 in a speech called, 'The Challenge,' which I made to the National Association of Manufacturers," recalled then-GM chairman Alfred Sloan. "I argued in this speech that, in the postwar period, industry would meet an enormous pent-up demand for its products and we should boldly plan on this assumption. In doing so, I argued against that body of opinion among economists that prophesied economic doom after that war and, I might add, it was for me not only as a matter of argument, but also of laying money on the list."
The Doraville plant, at I-285 and Buford Highway, produced 9.5 million vehicles from 1947 until it closed in September 2008.
The expected increase in volume for Buick, Oldsmobile and Pontiac led to the creation of a new BOP assembly division, one of those locations being in Doraville. This was the origin of the Doraville plant.
The largest economic expansion in history occurred over the next 20 years. Both GM and Doraville benefited from the economic boom: GM, to become the world's largest automaker, and Doraville, which operated continuously for more than half a century.
Today, the old GM plant is home to Assembly Atlanta.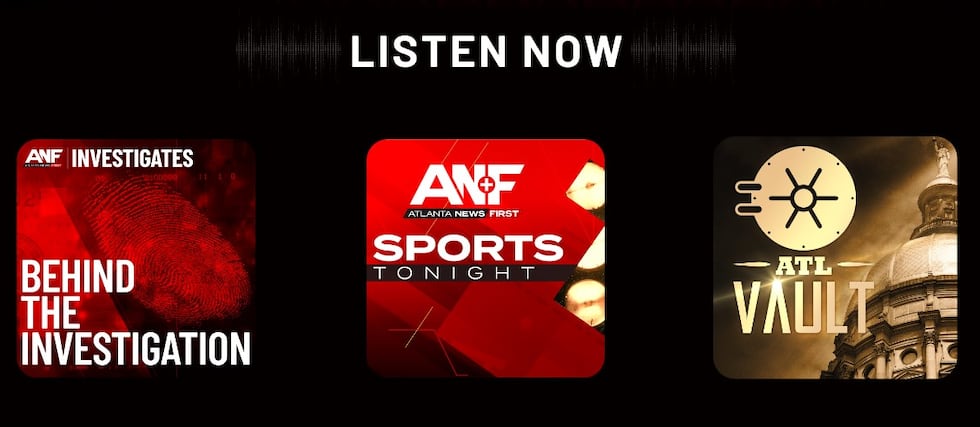 QUICK FACTS (Source: ATLRealty)
Population: 10,600

Some of the top employers in the Doraville area are AT&T Mobility, Cox Communications, Emory University, Emory Healthcare, and Kroger's Atlanta regional offices.

Several colleges, universities, and higher education opportunities are located in DeKalb County just a quick dive from Doraville. They include Emory University, Agnes Scott College, Oglethorpe University, Mercer University, DeVry University, Columbia Theological Seminary, Georgia Piedmont Technical College, and Georgia Perimeter College.

Up until 2008, Doraville was home to a large General Motors manufacturing plant. For a while, the Atlanta Falcons considered building a stadium there, but in 2014, a developer bought it and plans to turn it into a live, work, play neighborhood.

Doraville is and is home to one of the largest populations of Asian immigrants in the United States.

The median age for a Doraville resident is 32 years old, and the median household income is around $42,000. Over 33 percent of the households have children under the age of 18.
Listen to all of Atlanta News First's podcasts, now available on Spotify, Apple Podcasts and Amazon Music, and all of your favorite podcasting platforms.
Copyright 2023 WANF. All rights reserved.